Symposium Outline
Symposium Information
|
Conforence Topics
|
Special Session
|
Excursion
|
Schedule
|
Award
Symposium Information
| | |
| --- | --- |
| Registration Fee: | 12,000 JPY (Lunch on Dec 13 and 14 and dinner on Dec 13 are included.) |
Conference Topics
Clck for details

| (1) Water Resources and Water Supply | (2) Sanitation, Hygiene and Wastewater |
| --- | --- |

Water resource management
Drought mitigation
Water quality management in water resources
Water purification technologies
Water Safety Plans
Water loss/NRW reduction
Water distribution management
Water disinfection and disinfection
by-products
Natural organic matter in water resources and supply systems
Groundwater management
Arsenic and fluoride in drinking water
Decentralized water supply systems
Household water treatment and storage

Sanitation and wastewater treatment
Pollution reduction
Energy reduction in wastewater systems
Health-related microbes and risk assessment
Sludge and septage management
Decentralized wastewater systems
Resource recovery from wastewaters and biosolids
Microbial source tracking
Fecal sludge management
Innovative sanitation systems
Nature based solutions for sanitation and wastewater systems
Climate adaptive sanitation
GHG emission from wastewater and sanitation systems
Microplastics and emerging contaminants in water environment
Cutting-edge technologies for water and wastewater treatment
Special Session by PCD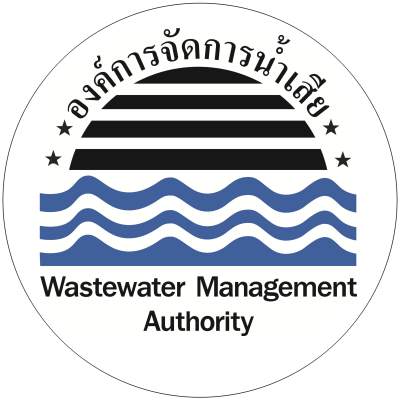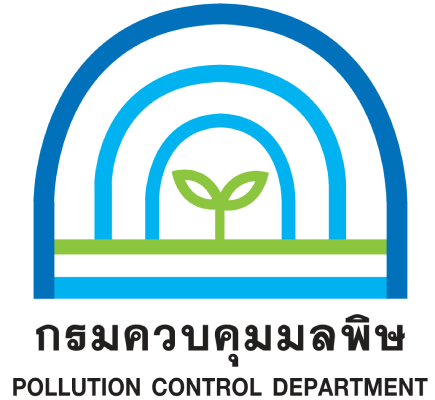 An open session by the Pollution Control Department (PCD), Thailand will be held during the symposium, including a talk by Wastewater Management Authority (WMA).
Date: 11:10-12:10, December 13th (Tuesday), 2022
Location: Milton Bender Auditorium
Topic: Treatment Efficiency Lebel as a tool for Decentralized Wastewater Management
Excursion (Technical Tour)
As a technical tour, we will visit Bang Sue Environmental Education and Conservation Center, a new wastewater treatment plant. This is scheduled for the afternoon of the second day of the symposium.
The purpose of this activity is to promote intercommunion among participants and understanding of local situations of water environment. The cost is included in the registration fee.
● Photos from Google Map: View from above, Front of the center
Symposium Schedule
| | Day1 | Day2 | Day3 |
| --- | --- | --- | --- |
| Morning | Session | Session | Session |
| Afternoon | Session | Excursion | - |
The schedule may be subject to change.
Award for Asian Young Professional on Water Research

The award is given to distinguished young professionals (35 years old or younger) who demonstrate the most outstanding and promising performance in the symposium. A commemorative medal will be presented to the awardees.
---
Copyright © Research Center for Water Environment Technology, The University of Tokyo. All rights reserved.